The future of
 immersie content
 starts here. Let's tlk.
We are always ready to create unforgettable experiences. Whether you're looking to partner, to explore press opportunities, or have a business inquiry, we're here for you. Let's collaborate and push the boundaries of what's possible together.
head office
say hello
Visit us at our office space and venue located in Toronto's vibrant Distillery District. Experience the charm and energy of our unique space firsthand.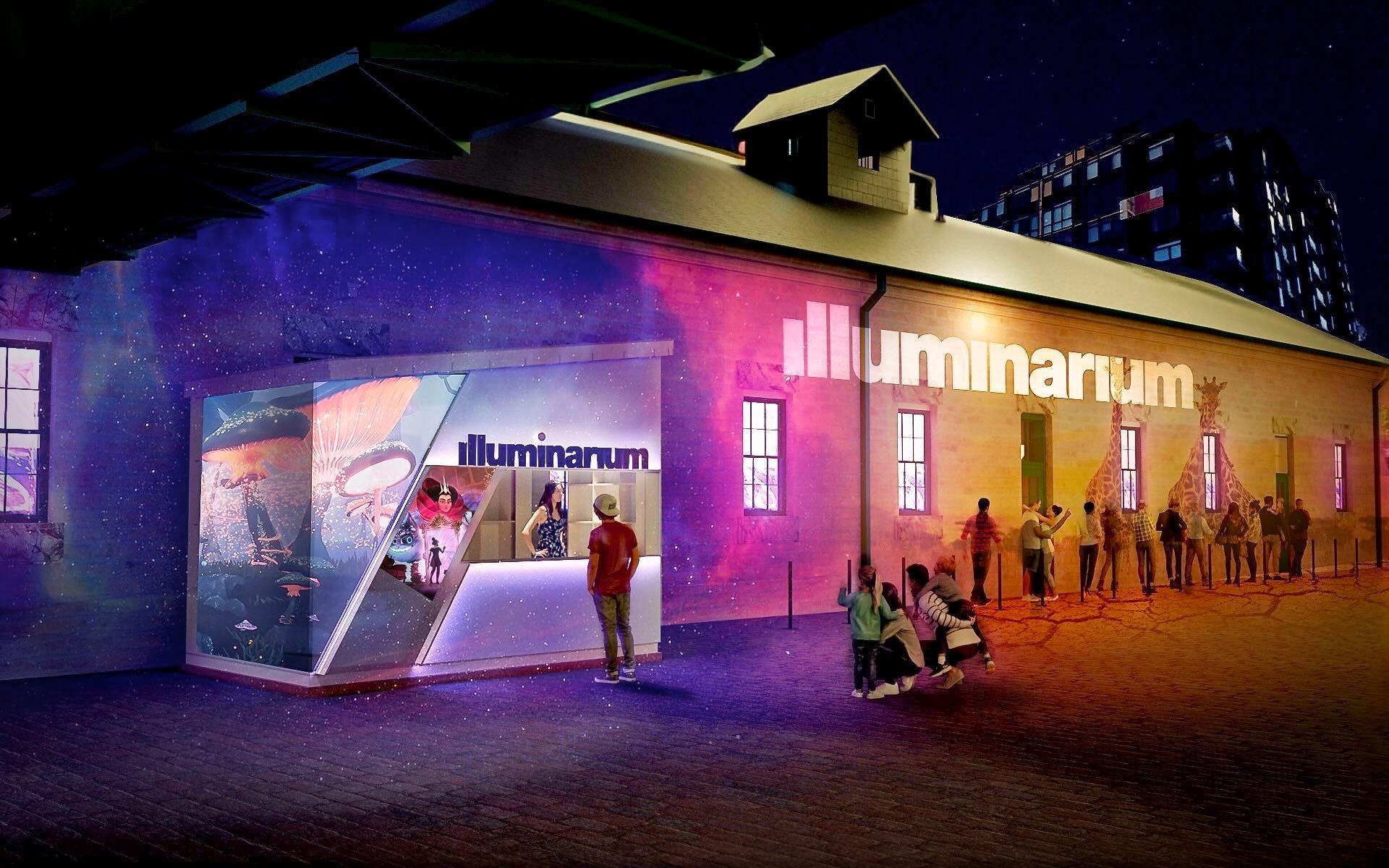 address
28 Distillery Lane,
Toronto, ON M5A 3C4
phone